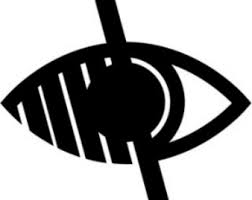 Reading
Reading in Year 2 and beyond…
By now your child will have completed the phonics programme and will be concentrating on reading fluently and understanding different spelling rules.
The reading books are still colour-coded to ensure they are reading books at their level.
It is still very important that children read daily at home to practise. Asking them questions about what they have read is also important.
The books in school are book-banded and come from a variety of reading schemes and 'free-reading' books.
Children will be taught comprehension skills using the Reading Journal approach.
They are taught to answer various types of comprehension question using the VIPERS approach:
V: Vocabulary (what words mean)
I: Inference (what the author might be suggesting without actually saying it!)
P: Prediction (what might happen next)
E: Explanation (what did the author mean?)
R: Retrieve ( getting information that is written in the text)
S: Summarise (Being able to say/write down the key events in a few words)
Please download the VIPERS question packs to support your child with their reading…