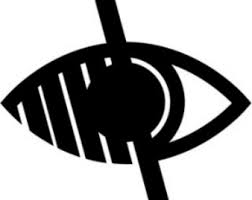 About Us
Fairfield Primary School was created in 2004 following the amalgamation of the Infant and Junior Schools. In 2010 we moved into one building which was partly a new build. We are now fortunate to have an amazing building and grounds, which we continue to develop.
Our children are bright, capable and hardworking; we expect nothing less!
Children contribute to our school in a range of ways:
School Council meet with the Head Teacher regularly and contribute to our self-assessment, organise competitions, help to interview and appoint members of staff and trainee teachers and offer their comments and ideas.
Y5 pupils undertake the Pupil Ambassador Scheme, visiting other schools and bringing back ideas to improve our own school.
We have high expectations for behaviour from all pupils, but we also understand that children are individuals with very different needs. As a result we ensure that where possible we put in support to help children who are having difficulties. This may be through targeted interventions, 1:1 support, small group work or access to help from outside agencies.
We work closely with families to ensure that all our children make progress and that they are happy, healthy and successful when they move on to Secondary school. This is not always a trouble free process, but we will always work with you when support is needed.
We offer advice and support in a number of ways:
Induction evenings for Nursery and Reception parents.
Information evening e.g. Y1 phonics, SATs
Parent Consultations termly
Informal information sharing from class teachers.
Support from the SENCo for children with special needs.
Curriculum topic evenings
Access to Alliance Counselling services for children
Good links with external agencies
Parental Support Advisor – Mrs Norma Watson