STEM
STEM stands for Science, Technology, Engineering and Maths. At Fairfield Primary School, we are working hard to promote a love of these fascinating subjects.
STEM Club
At STEM club, the children enjoy lots of hands-on activities to investigate the world around them. We have been making paper rockets, finding out about bubbles, building robots and much more.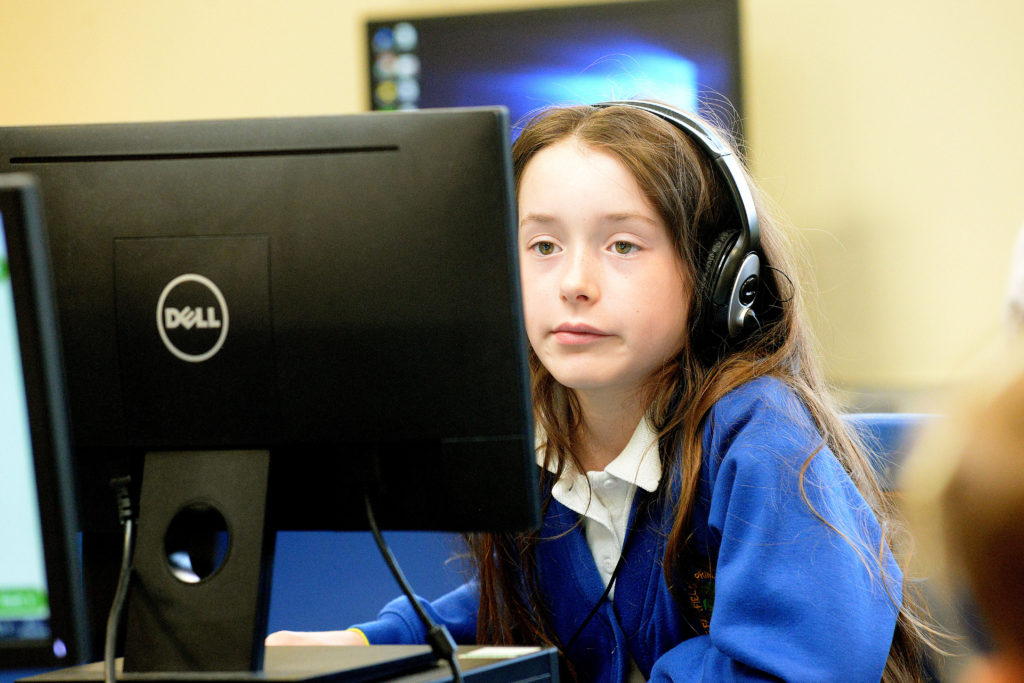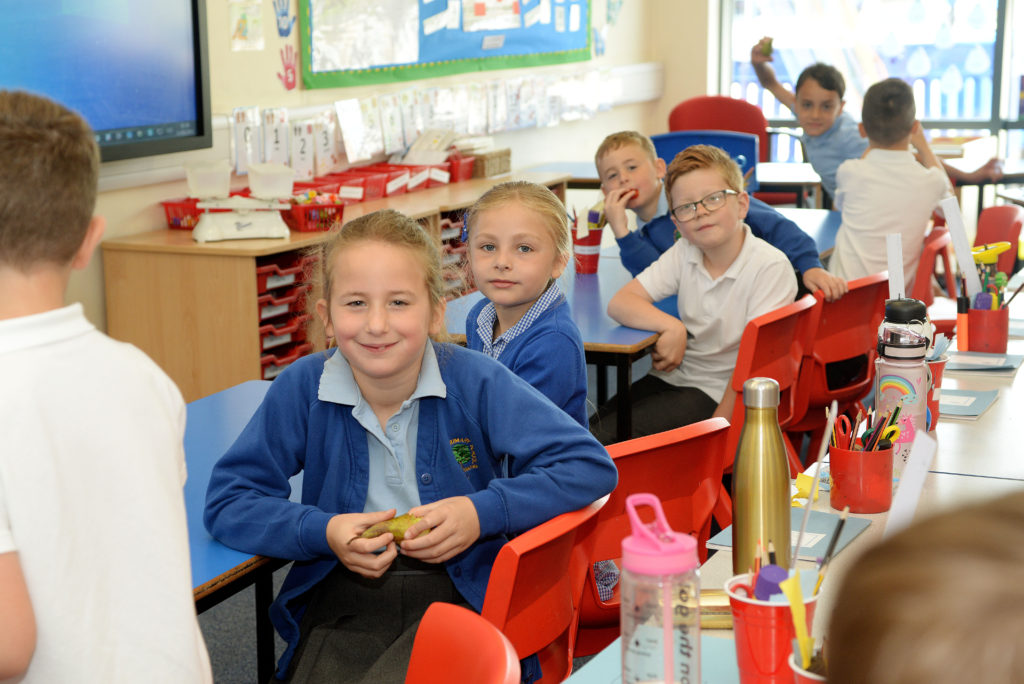 STEM Assembly
Each week there is a STEM based assembly (or aSTEMbly as we have been calling it). The children find out about what's new in the world of science. Last term, the children have found out living in space and keeping up-to-date with Tim Peake's mission to the International Space Station. We've also been talking about the size of the universe. If you want to know more, follow this link.
STEM Challenges
Keep a look out for our upcoming summer challenges – there will be prizes to be won!